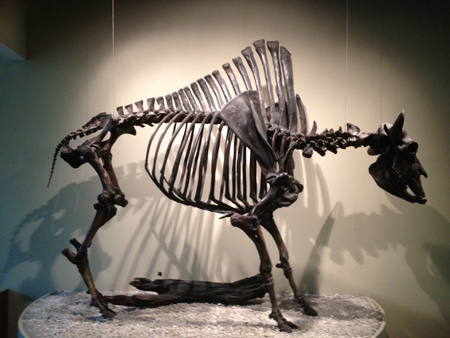 Summer has officially arrived. New moon. Late sunset. The all-prevailing song of the ice cream truck ringing out to school-less children everywhere.  And with a flip of a switch, hot ass days are here as well. We revolve around the sun and this is the time of year when old mother gaia reminds us of that. I was out dancing the other night, and the bouncer straight passed out right in front of me due to the club being 200 degrees farenheit. He got some water and fresh air and was back to standing statuesque in less than 10 minutes (this time with slightly bent knees). In lieu of all this heat, some hot ones for you today.
Niama Makalou et African Soul Band :  Kognokoura
this is the type of record, that when I first heard it, I couldn't believe it was actually recorded in 1979. Thank you Sofrito for this beautiful heavy press reissue accompanied by the late-night friendly re-edit from a man called Daphni on the B-side.
Orchestra Of Spheres : Hypersphere (Daphni Edit)
speaking of Daphni, gottdamn! Homie is on some shit right now. I have to thank him for introducing me to this band, and if you're not familiar, you should thank him too.
Débruit : Afro Booty Musique &  Ogene Udu
been waiting a minute on this. Debut full-length from this funky frenchman hits all the bizarre places in your eardrum that you never knew existed.
Maga Bo :  Xororô ft. Russo Passapusso (Uproot Andy Remix)
&  É da Nossa Cor ft. Mestre Camaleão (Sabo Remix)
First you should probably get the OG album, but then there's all these bangin remixes too. My favorites happen to come from friends, but maybe I'm biased.
Superpendejos :  El Macho Pendejo (La Sintonia Es Total)
first word I learned in spanish was "pendejo". Thanks to these dudes and to Urban World records, I now remember why it's a necessary part of your vocabulary.
Nacho Patrol : Lineas Angola (Edit)
deep trippy electro-cumbia/merengue 12″ I picked up in London. Insane Shangaan Electro remix on the B-side.
Curumin :  Passarinho &  Paris Vila Matilde
great new album from this man. Sounds like a hot brazilian afternoon with friends and good weed.
Nickodemus :  Under the Volcano ft. Navegante
very happy to see and hear the new release from my friend Nickodemus. Deep soulful late-night heaters from a true originator.
Rascalz : Top Of The World (DJ Theory Remix)
this one just keeps growing on me, to the point where I now need it multiple times daily. Thank you sir.
Ghetto Knowledge : Deep Within
Jah Cure gets screwed in the best way possible.