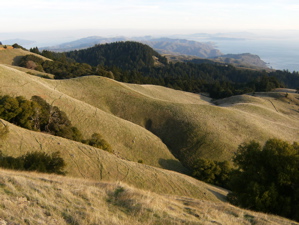 Gabor Szabo & The California Dreamers : San Franciscan Nights
taken from the album Wind Sky & Diamonds on Impulse (1967)
The Dazz Band / The Whitfield Brothers : Let It Whip (B.Cause Remix)
taken from the mix Playcrater Too
Remember how a couple weeks ago I said I'd be happy to open for Kraak & Smaak anytime? Well, things are moving really quickly right now. The Beatards got asked last minute to open for them at their 2 west coast shows (LA & SF) and of course we agreed- scrambling to put together whatever other gigs we could to make the whole trip worthwhile. We randomly caught the same plane as Sean Kingston and had a nice little rap session at 6am in JFK (big shout to a very chill kid whose songs I love). The shows were all good times, with successively growing crowds each night, ending on the sold out bash last Monday at The Roxy (check The Beatards site for a more thorough breakdown with some nice video clips).
Hung around in LA for the rest of Thanksgiving week with lil broski Murphy, and had a good time DJ-ing BOOGALOO[LA] with him and O-Dub. Played many a game of Risk and went to a couple other fun parties while I was out there.
So now I'm decompressing with some very Cali sounds. Been wanting this OG from Gabor Szabo since hearing People Under The Stairs flip it into a track back in like, 2000? And what DJ reps the Bay harder, and better, than the man B.Cause! I recently met him through my homie Doc Delay here in Brooklyn and he passed me a copy of his new mix Playcrater Too. SO GOOD. Don't sleep on this 100% consistent, smooth flowing, and deeply soulful mash-up mix from one of the Bay Area's hardest hustling funkateers – COP IT FROM HIS MYSPACE.