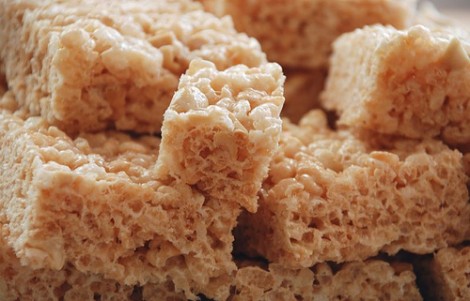 I used my Labor Day to fully appreciate of the progress made by our ancestors who fought so hard for safe workplace conditions and the 40-hr week. Their endless toil and courageous defiance enabled the modern comfort that my non-real-job-having-artist-ass enjoys, and so for them, I ate a stick of ganja butter (baked into a sticky pan of rice krispy treats) and dazed out to good music in the company of my homies. The latest additions to my playlist included songs from a few up-n-coming divas who deserve much more shine than I can give, but I'll do my best to help.
The first song I'm sharing comes from a singer who I met at my favorite weekly party I've been going to all Summer- The Jungle Garden – hosted by my friend LinYee. Every Tuesday night, in a beautifully designed Williamsburg lot that serves as a plant nursery by day, a funky smattering of hipcats who love good eclectic music gather under the stars and are treated to a line-up of top-notch DJs. One of said hipcats is a singer I met named Deva Mahal (daughter of a certain other Mahal who I have a known fondness for) who sings in Fredericks Brown. They just had the single release party, which I wasn't able to attend unfortunately, but keep your eyes and ears out for more from them in the near future- perhaps even an MTR appearance? "Betrayal" is a soulful Afrobeat flavored monster! Press play and try not to shimmy, you will inevitably fail.
I saw Joya Bravo sing at the crazy Hip Hop Howl festival that I performed at on Saturday with The Beatards. The event was historical in that the line-up included just about every single currently grinding NYC hip-hop act I know, which is a LOT. Shouts to all the artists who stormed the sunny Tompkins Square Park stage, but extra loud airhorn blasts to Joya who I'd never heard of before, and who absolutely KILLED IT. Peep her track "Superstar" for more future flavor.
Finally, a track off Brittany Bosco's album Spectrum 2.0 which is a solid headnodding dilla-esque listen all the way through. I found out about her when the homie Fiona Bloom tried to get her for our next MTR party, which sadly, I don't think will work out. But, I definitely want to make a show happen with her soon because as you can hear, she's got something major going on. "You can play your record on me", wow,  I want to rediscover love like an 8-track someday.
Fredericks Brown : Betrayal
Joya Bravo : Piranha
Brittany Bosco : 8-Track