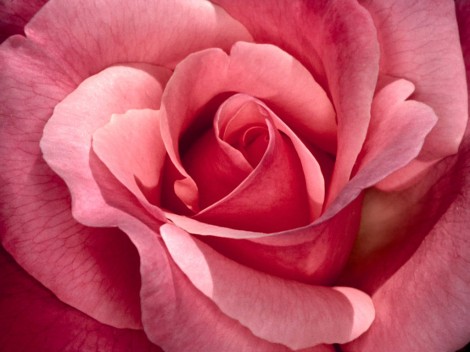 Consider this my community service: to help all of you out there have a long, sweaty, freaky, grind session this Valentine's Day. Maybe it's because I have an actual girlfriend for the first time in years, but I'm feeling particularly frisky, and I'm not that into all the commercial frills and hallmark cards. So let's remember what this holiday is really all about, and make lots & lots of love. May this playlist help bring panties to the floor, hot wax to the skin, honey to the lips, and a nice glimpse at nirvana by way of post-coital bliss. Some oldies, some newer tracks, mostly explicitly recorded with one thing in mind, but not entirely just sex. If you happen to be all alone this year, don't hate, it's bad for your health. For those of you lucky enough to have someone, press play and get ready for an hour and a half of…
D'Angelo : Jonz In My Bonz it begins with an itch that needs to be scratched
Maxwell : Ascension (Don't Ever Wonder)
from the album that was Maxwell's demo!?! "Smooth" doesn't even cut it.
Sade : By Your Side (Cottonbelly Remix) I've always loved this remix, gives the song that extra little groove with a touch of afro-latin sabor
Aaliyah : Rock The Boat had to include the undisputed princess of R&B
Pretty Ricky : On The Hotline who woulda thought a song about 900 numbers could actually be this good?
Erykah Badu ft. Lenny Kravitz : Back In The Day (Puff) she doesn't even have to say anything sexy, it's all in the beat
Dwele : Truth taking it back to high school on this song, which was on one of my very first mixtapes
Robert Glasper ft. King : Move Love glad to hear Glasper keepin the vibes alive
Isley Brothers : Between The Sheets I know you know it, but it still gets the job done right
Miguel : Sure Thing one of the first songs I heard by Miguel, way before grammy's and all that…
Goapele : Play production on this whole album was future sex love sounds for sure
Ellie Goulding : High For This nice and unexpected cover of The Weeknd
The Dream : Falsetto genius hook
Kem : Love Calls I remember hearing this way before Shazam existed and not knowing who it was for years, then finding it in my mom's CD collection… gross
Ready For The World : Let Me Love You Down the OG version.
Keith Sweat : Nobody the song that actually inspired me to do this playlist.
D'Angelo : Untitled (How Does It Feel) IT DOES NOT GET BETTER THAN THIS