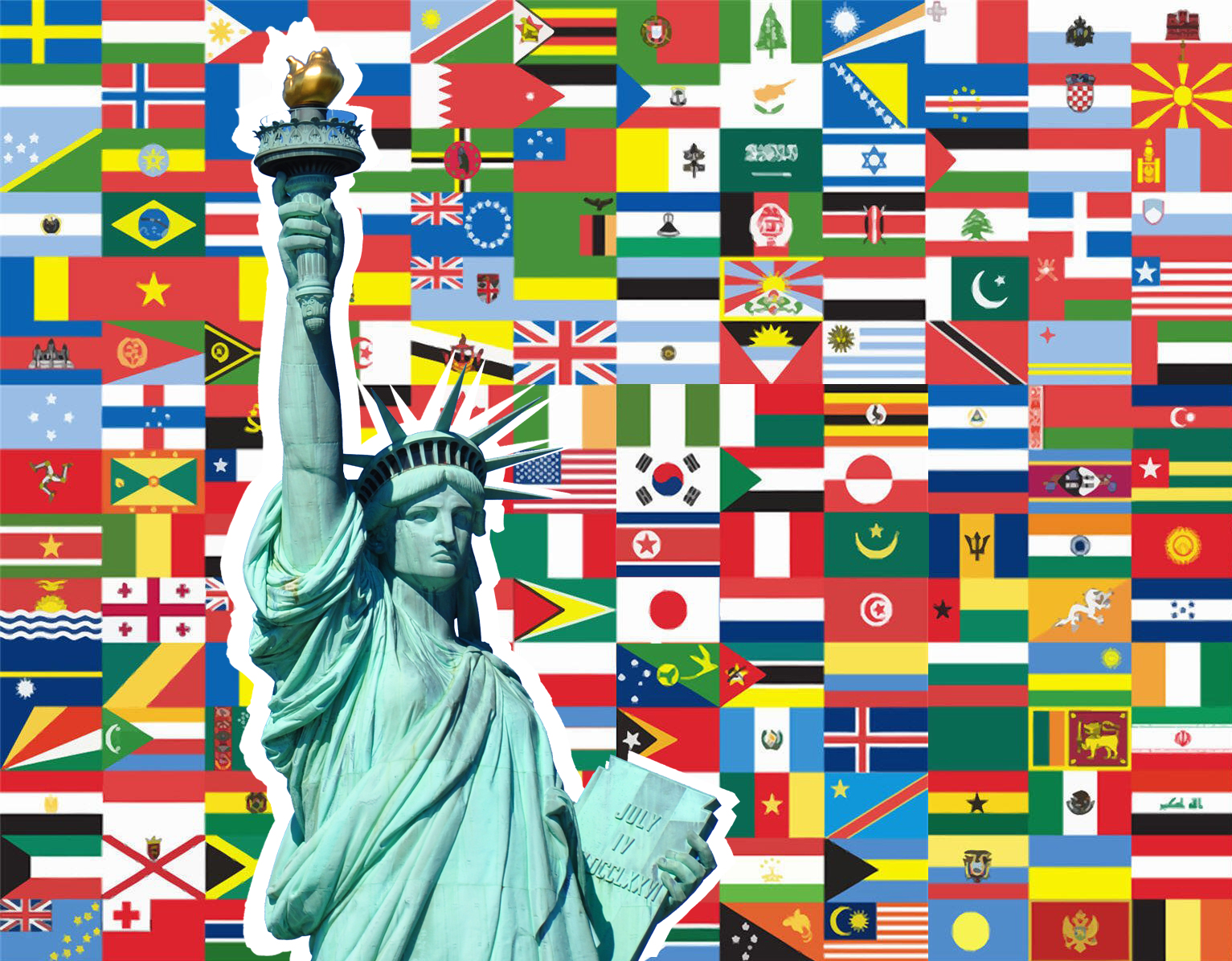 After a weekend spent protesting in the streets with my friends and family against the mindbogglingly inhumane family separations that the Trump administration's policies have created, on the eve of this country's birthday, and just a week before the release of my next "Mystery Trip" mixtape– I thought it appropriate to go back to the roots of what I love about digging for music and sharing it here online. Some of you readers out there have been with me since the Captain's Crate days (beginning 13 years back)- biggup you know who you are! Back then, broke as a young struggling DJ, I foolishly spent probably 50% of my meager income digging for cool old vinyl, which at the time was often not available on iTunes or YouTube (Spotify & Pandora didn't exist). I'd rip it and share it with the hope of spreading and celebrating all this great, often overlooked musical artwork and culture from around the world. Well, I know the typical playlist here on Mixtape Riot is quite different from those oldies, and the updates are certainly less frequent, but the spirit is still very much the same.
I think one reason I also began to steer away from those oldies, is because so many new labels started popping up who were doing killer work digging, researching, and properly re-issuing these same hidden gems. Today I am astounded at the amount of rare cuts that I can even find on Spotify, BUT they certainly don't have everything. And there's still something about the quality of the MP3 when you can hear the vinyl crackle. So today's playlist includes some joints ripped from my prized stash, as well as some things that I would never have heard of or gotten my hands on if it weren't for amazing labels like Soundway, Finders Keepers, BBE, Ostinato, Vampi Soul and so many others…
So today, press play and take a vintage dusty trip through Nigeria, Brazil, India, Iran, Mali, Cape Verde, Colombia, Peru, Turkey, Somalia and Jamaica. Hopefully the sounds help remind us all how great this world is because of our diversity. And especially if you're American like me, be thankful for this place we call home that has always (and should always) pride itself on welcoming immigrants with open arms, not handcuffs.