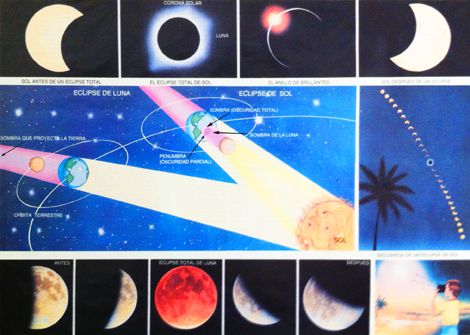 Just brought a new bundle of joy into my life in the form of a 5-month old puppy. Been a pretty busy week of dog treats, pet shops, rabies vaccines, and chew toys, but it's all more than worth it to have this lil guy smiling and prancing around in the backyard. Lots of new tunes this week, but I think the Aloe Blacc / Pharrell collabo sums up most accurately where I'm at. Love is a real thing, that much I know. More of a mellow, late night, moody playlist overall this week, but it could also be a very appropriate soundtrack to lovemaking… so have fun.
Aloe Blacc : Love Is The Answer collabo with the perpetually funky Pharrell from his new EP (Avicii smash notably absent).
Victor Démé : Djon Maya (Synapson Remix) mid-tempo soulful french folk house. Check more of his work here.
Sango ft. SPZRKT : Middle Of Things (J Boogie Edit) Sango been killin lately, but my homie J Boogie just took this tune right into the pocket.
Phenomenal Handclap Band : The Written Word (Dee & Kenan's TBA Remix) nice psyched out head nod version from this NYC crew
John Wizards : Lusaka By Night South African lo-fi trippiness gets a double thumbs up from me
MØ Ft. Diplo : XXX 88 interesting foray into triumphant dark pop hop. Kinda sounds like a mix of Santigold & Lykke Li over a trap beat. Not mad at this.
Autre Ne Veut : Counting pretty out there, hazy white-boy crooning over jittery electronic beats
Banks : This Is What It Feels Like loving everything I hear from this girl right now, especially this one produced by Jamie Woon.
London Grammar : Stay Awake & High Life discovered this group on the Disclosure album, can't say I'm crazy about their whole debut album, but these tunes an a few others are definitely doin it for me.
Dirg Gerner : Before It's Over & Got Your Back more soulful slinky beat insanity from the highly reliable Eglo label.
Myron & E : I Can't Let You Get Away new retro soul duo on the Stonesthrow label comes super correct on this one which I discovered when they played it live on KCRW