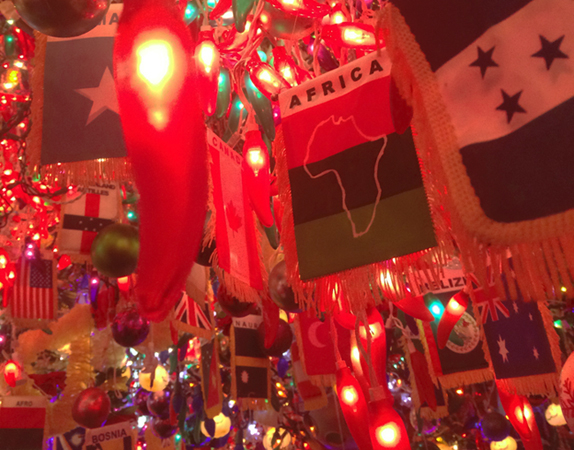 The initial album release tour has come to an end- what a whirlwind! I'm finally home and settling in, very excited to get back in my studio and start working on new music later today. 7 gigs in 4 cities over 16 days, and all of them popped off properly! So glad to see so many friends and familiar faces in the crowds, plus the chance to meet some new people who have been supporting the sound. My sets were totally unique at every stop, but today's playlist represents some recent additions that found their way in the mix. These are mostly African (or Afro-inspired) tracks, with a touch of Brazilian and South American flavor in the mix. All of them are certified for the dancefloor. Press play and bump loudly!
Mim Suleiman : Bibi Na Mpu (Maurice Fulton Dub)
insanely funky future cosmic afro-disco that I first heard played by Jeremy Sole. Check out Mim here.
Shaluza Max : Mangase
classic South African kwaito from this late-great singer-songwriter who passed earlier this year.
Stromae : Ave Cesaria
Belgium's quirky electro-pop star is back with a new banger paying tribute to Cesaria Evora. Accompanied by an awesome video, what's not to love?
Quantic : Muevelo Negro ft. Nidia Gongora (Werkha Remix)
I know I posted the original version a while back, but this subtle remix by young Werkha has bumped this tune up to the next level.
Sali Sidibé : Dunia Djamou (Jose Marquez Remix)
classic Malian chantuese gets the deep house treatment from this Cali afro-club maestro
DJ Malvado ft. Eddy Tussa : Zenze
contemporary Angolan pop sounds something like this guy
Dotorado : African Scream (Marimbas)
heavy Kuduro bizniz from this Portugal-based producer
Barbatuques : Baião Destemperado (Moska Bootleg)
this is what happens when a S. American big room EDM producer makes a track for the Brazilian World Cup.
Marlldexx : Voodoo Drums
another Brazilian flavored tune that is guaranteed to get the club jumping (despite the horribly tacky song title). More from this Dutch producer here.
Zougloumania : Kapa
super legit future roots Zouglou sounds from Cote D'Ivoire
Prince Koloni : Luku A Meisje (Uproot Andy & Geko Jones Remix)
the Que Bajo boys killed it on this tune from their recent Suriname Ting release.
Gingee : Hybrid Pulse
layers upon layers of heavy percussion on this funky Zouk Bass tune from my LA-based friend Gingee