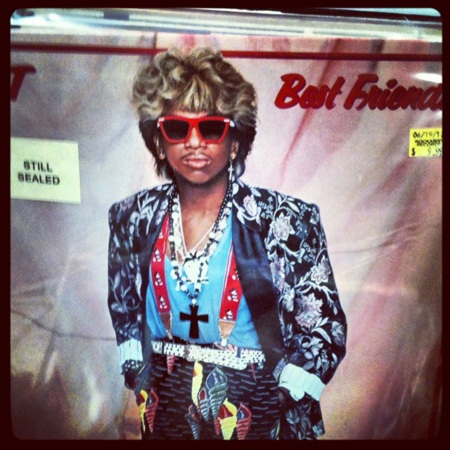 Catching up on all kinds of good music right now while taking a much appreciated vacation in the country. I guess this blog is becoming slightly poopular because the number of promos I get sent daily just keeps increasing exponentially and I've even been sent offers to cover music on here for $$$! WTF?!? I still remember when I was worried about getting shut down for posting copyright protected material, guess those days are long gone. I think I'm also always late enough on posting new songs (one week is a year in the hipster blogosphere) that they've given up by the time I get to it. Either way, I'll keep doing what I do, sharing whatever I'm feelin at the moment, and today it happens to be this…
Coastal Cities : Relief
punky funky indie pop rock done proper, from these young bloods out of the UK
Miike Snow : Pretender & Bavarian #1 (Say You Will)
I don't care if you Europeans call this "power pop", I still love it. Over here in The States pop singers are afraid of breakbeats. I don't know why, but that needs to change because I can't stand to hear another electro-house, deadmau5-rip-off with added auto-tune vocals hijack the airwaves. I'm not in love with the whole album, but I still consider this good music.
Frank Ocean : Lost & Sweet Life
Somebody went and made an amazing album (for 2.99?!?).  Thank you Frank, for being an extremely brave and painfully real artist.
Reptar :  Thank You Gliese 370 b & Isoprene Bath
got tipped off on this group from regular reader Dangerscouse and am very thankful for that. Like Vampire Weekend with more vintage synths and cowbell.
Twin Sister : Bad Street
don't remember how I found this band or this song, but it fits.
Fujiya & Miyagi : Collarbone & OK
this was a radio discovery. These guys have quite a few albums, all pretty mellow and vibey. Dare I say, "Whisper Funk"?
St. Vincent : Cruel
I'm usually really hesitant to share stuff that I feel is being overly-hyped, but this song is truly deserving. Rest of the album is pretty crazy too.
Yacht : Psychic City (Classixx Remix)
ok, really really late on this, but maybe some of you missed it too.
Thought : The Hardest Thing
once again, no idea how this ended up in my itunes. Standout track for me from this album.
Poolside : Next To You & Slow Down
this album is pretty much the epitome of summer days in Southern California. I feel like these guys are to LA what Holy Ghost is to NY. Where the Ghost boys go black & white, Poolside is all pastels. Both groups however, love their disco and vintage synths.