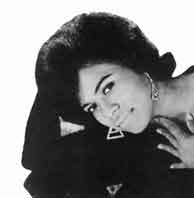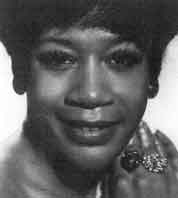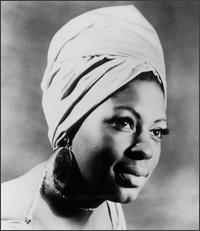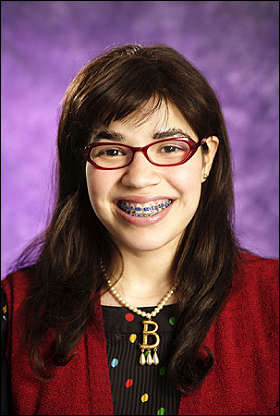 Bettye Swann: (My Heart Is) Closed For the Season
Taken from the 7″ on Capitol (1968)
Bettye Crutcher: So Lonely Without You
Taken from the album As Long As You Love Me on Enterprise (1974)
Bettye LaVette: Let Me Down Easy
Taken from the 7″ on Sundazed (196?)
Hitting y'all today with a few of the all-star classics of the tear-jerker variety. It's a bit risky stepping out on a limb like this, offering out my Achilles heels for public display (I am an absolute sucker for these songs), but I figure there's something to be said for a commonality in suffering, and if ever there were a trio of artists (with commonality in appelation, if nothing else) and a trio songs worthy of exposition, these are they. I swear, I feel the rueful pulse of my very soul in these tracks. So here they are, a few of my most painfully treasured gems from the Vaults of Heartache… Collectively these songs have ushered me through more than a couple of break-ups, lachrymal nights, and solitary days.
Be brave friends. Embrace your sadness. And forge on!
Oh. And cheers to the best 3 Bettye's ev-ar.