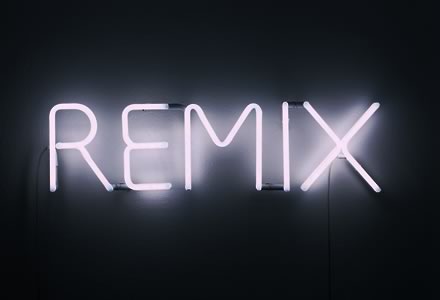 Blackstreet: No Diggity (J-Star Remix)
Taken from the whitelabel 12″ (200?)
John Legend: I Used To Love You (Superior Remix)
Taken from the whitelabel 7″ (200?)
Angie Stone: Wish I Didn't Miss You (Nuffwish Remix)
Taken from the whitelabel 12″ (200?)
Whoa. Sorry for the delay.While the Captain is off exploring Bavarian Europe with his lady friend, and I'm marooned in southern Africa, our blogging duties have been neglected…
So feast your ears on these joints. The first two have been DJ staples for the last couple years (nothing like a cross-over reggae interlude), the third is a recent favorite for a more contemplative, solitary listen.
J-Star has been in the game for a minute, riding some HOT to death remixes and original beatmaking to make the world a better place. The Superior rhythm from a few years back pretty much slayed the mid-tempo reggae circuit. And Gottdamn! Angie Stone is killin' the game! What is this riddim?! Sparse, haunting, straight nasty. Check out the whole Nuffwish whitelabel series… if you can find 'em. Shit's rare as hen's teeth.
Nothing revolutionary here, but good, tight remixes of some top notch jams. Short, sweet, to the point. For once. Peace.