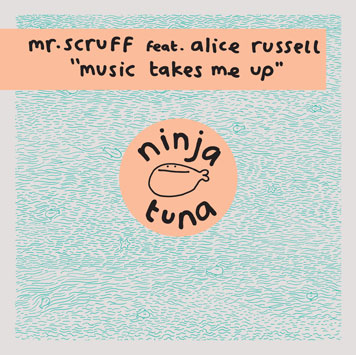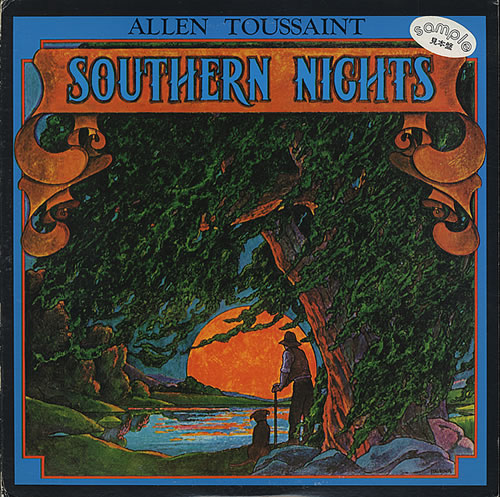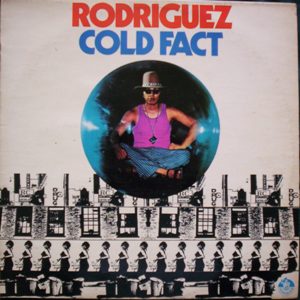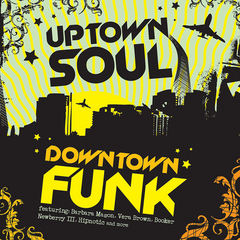 Mr. Scruff: Music Takes Me Up
Taken from the album Ninja Tuna on Ninja Tune (2008)
Allen Toussaint: Worldwide and Last Train
Taken from the album Southern Nights on Reprise (1975)
Rodriguez: Only Good For Conversation and Sugar Man
Taken from the album Cold Fact on Sussex (1970) and re-issued on Light In the Attic (2008)
Barbara Mason: Another Man and Jake & Jody: She Freaks
Taken from the album Uptown Soul, Downtown Funk on Perpetual (2007)
BONUS: M.I.A.: Paper Poppa (Murphy's Mix)
Courtesy of Yours Truly
Spent the day yesterday geeking around on the worldwide web. These were some of the fruits of my labors.
Quickly (because I'm running out the door):
—Mr. Scruff rules. Alice Russell rules. This song rules.
—Allen Toussaint hopefully needs little introduction. (Have you ever heard of Funk Music?) But these later efforts of his call to mind more Steely Dan than the Meters. And I'll be damned it don't make my heart flutter. (Also, a little FYI: Jean Grae sampled "Worldwide" pretty nicely on her first album. Just so you know.)
–Kinda sounds like Donavan? Kind sounds like Dylan? But who's that at the mixing boards? Dennis F'ing Coffey. This record is awesome. Get it.
–Amazing Mod-Soul comp that also boasts perhaps my favorite tune of this genre/era, Hipnotic's "Are You Lonely?". I didn't post it because I figured y'all should prolly buy the whole darn thing. Worth the bucks if you enjoy music/dancing/sex. (Another FYI–this one a bit more obvious: Sean Puffy P. Diddy Puff Daddy Combs say "thank you" to Barbara Mason.)
–Lastly. I know everybody's tired of it already, but a friend of mine asked me to give the most played out song of the year a latenight re-work for a piece she's choreographing. This is what happened….
And now look what happened: I'm LATE!