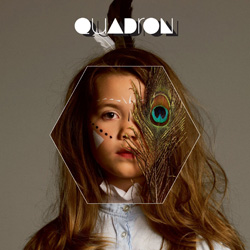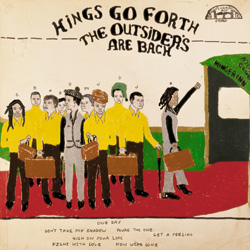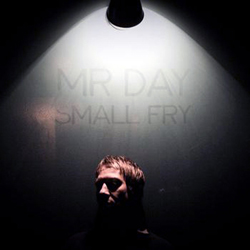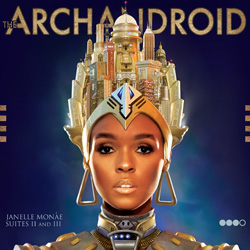 So many good records been dropping lately!
Quadron is yet another hot fire project from Danish producer Robin Hannibal (remember Owusu & Hannibal, anyone?). On this record he's teamed up with young female vocalist Coco for some moody, minimal, and sometimes soaring neo-soul music. The whole album is solid, get it.
I don't know much about Kings Go Forth, but the fact that they got Mingering Mike to design their album cover says a lot! The music doesn't disappoint, following suit with the same lo-fi, raw soul, olde tyme aesthetic. People with an affinity for classic, feel-good disco should look for the Tom Moulton remix of their track "Don't Take My Shadow".
Mr. Day is another new discovery to me, but apparently he's been putting music out since the early 90's. The French Mayer Hawthorne? Definitely safe to say this man has listened to a lot of Motown. Fellow french funky man, Patchworks comes correct with his remix, which I'm very much looking forward to dropping on a dancefloor soon.
Finally, NEW SHIT FROM JANELLE! The album is a trip, way beyond the furthest realm I ever expected P-Diddy capable of travelling to. But apparently AR's up at Bad Boy are now getting high on hallucinogens and listening to 60's psych records. What else are we to assume when we hear tracks like "Mushrooms & Roses"?!? Closest contemporary comparison I can make is honestly Black Moth Super Rainbow. But then there's just undeniable retro-dancefloor bombs like "Tightrope" too.
Quadron : Slippin , Jeans , & Average Fruit
Kings Go Forth : Fight With Love & High On Your Love
Mr. Day : Heaven Knows & Small Fry (Patchworks Remix)
Janelle Monae : Tightrope ft. Big Boi & Mushrooms & Roses