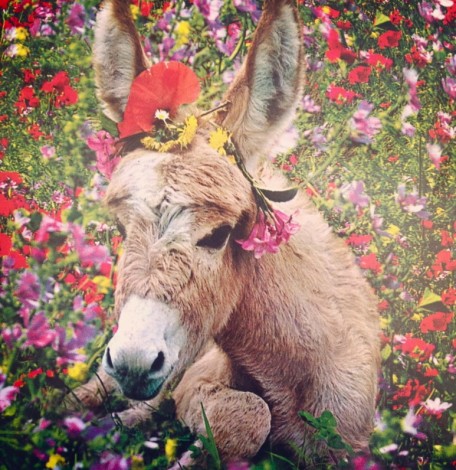 Do I really need any excuse to play the funky shit? I guess lately I've been feelin the need to go back to what got me into music in the first place.  While I may not have grown up at the roller disco, I've always had a serious soft spot in my heart for those tunes. If you hear a deluge of disco edits and breaks start to flood this place, please excuse. On the flip side, if I start posting all the underground hip hop that I was obsessed with in the late 90's and early 00's, then feel free to stop me, cause most of that stuff can stay buried for a while longer without me complaining one bit. Also, some of these tunes today are at lower bit rates than I normally like to post, so if you have a nice clean rip at a higher rate, send it my way… Shout to my girl Leesie-bo for today's epic graphic.
Brooklyn Express : You Need A Change Of Mind one of my favorite 12″s I've discovered so far this year. Marvin meets James Brown with Brooklyn boogie all over it
Imagination : Just An Illusion & So Good
Herbie Hancock : Stars In Your Eyes
Ozone : Strutt My Thang
Jimmy Bo Horne : Spank
Eddy Grant : Time Warp
yes, Metro Area's "Muira" is a blatant rip-off (done well at least) of this classic. Used to rock this all the time…
Arts & Craft : I've Been Searching
I got hip to this one from disco digging kingpin Al Kent.
Cameo : The Sound Table
another old 'secret weapon' of mine that got a lot of spins when I first discovered it around '03. Still sounding fresh.
Konk : Baby Dee
Bush Tetras : Can't Be Funky