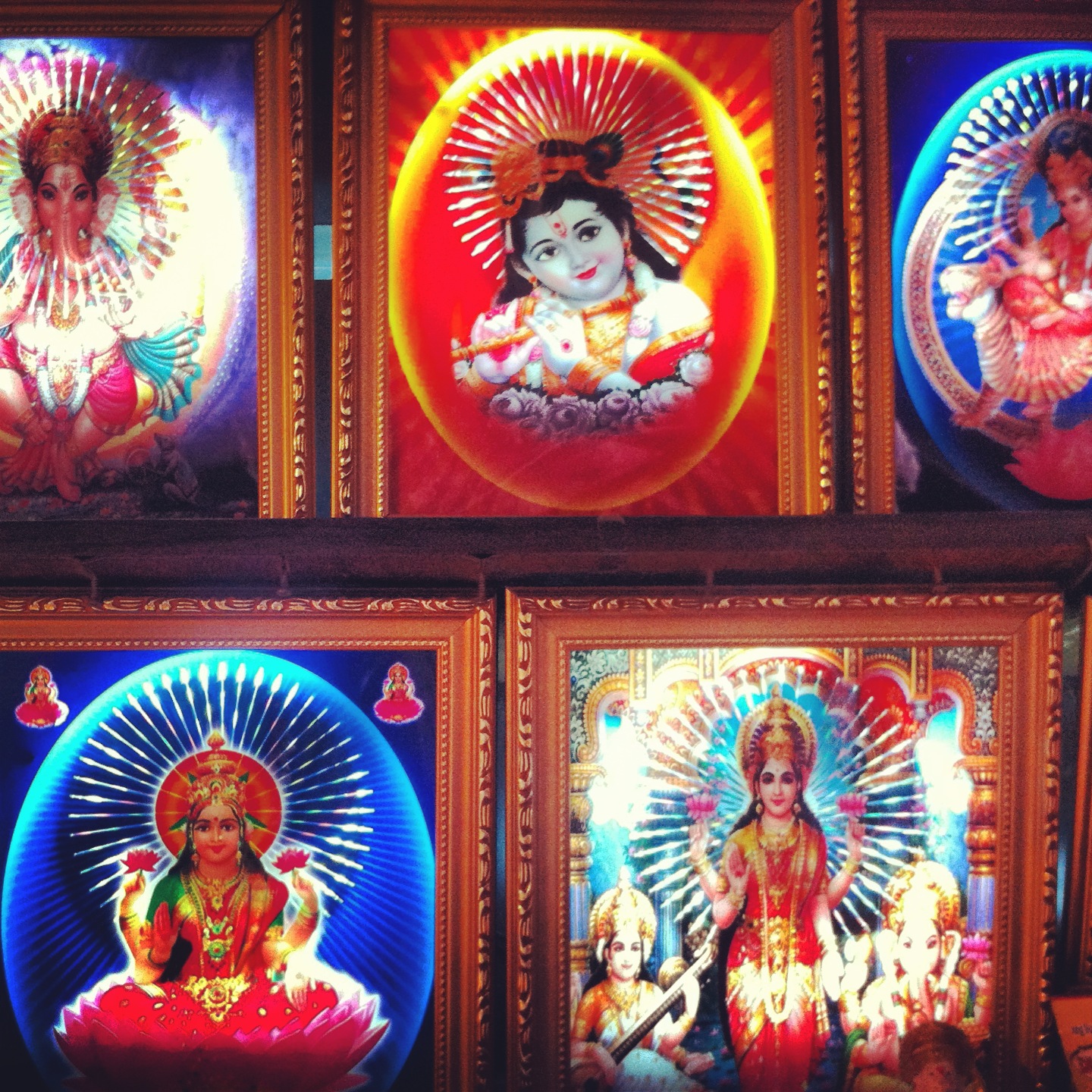 Been catching up on a ton of new music acquisitions, here's a heaping handful of good ones that rose to the top of the pile. Focussing on some forward thinking outernational sounds today. From tropical NYC to Kenya to Panama via Oakland and beyond. I'm also getting very excited to make my Chicago debut this upcoming Saturday where I'll be DJ-ing at the FEx party at Subterranean. Any of you in the Chi area, come through and say what's up!
Rafi El : Tra Ba (Rioux Remix) taken from this great new FREE EP on Dutty Artz records.
Owiny Sigoma Band : Norbat Okelo this British/Kenyan group has hit a sweet spot in between rootsy folk & futuristic funk. More here.
Nairobi Matata Jazz : Mapenzi Hayana Daktari (Frankie Francis Edit) the ever reliable Soundway records has put together a great collection of vintage East African gems, and a very tasty set of remixes & edits to accompany it.
Schlachthofbronx : Apizaco these German global bass kingpins have a knack for nailing the simple banger. This one happens to be particularly sunny and just what I need right now.
DJ Quality : Bacha Duro bachata trap. Someone had to do it, and I'm really glad it was quality. Check the EP on Bersa Discos.
Raka Dun : No Tan Listo Los Rakas boys staying busy as always. This single comes with a fresh new video too.
La Mecanica Popular : La Paz Del Freak sonido super psicoledico! Possibly the most tripped out salsa ever recorded, taken from this new 7″ on Names You Can Trust.
John Cameron : Swamp Fever cream of the crop, vintage sound-library funk gets a proper reissue from Strut Records
Analog Players Society : Korosi
from BK producer Amon, comes this new EP of Guinean soul meets steppers funk.
Wilde Belle : June & Love Like This this brother / sister indy duo have mixed a nice bit of roots reggae and afro flavor into their new release.