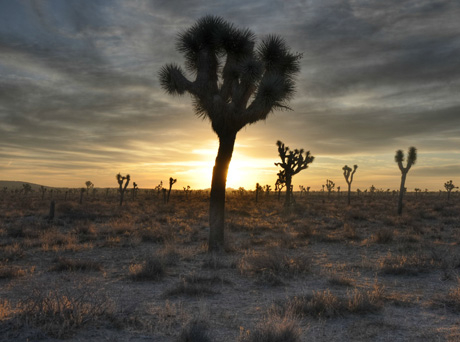 This past weekend marked another full loop around the sun for me, and with a little help from my friends and fam and good music, I'm thankfully feeling brand spankin new! Got a full 3 days of celebrating in, including a nice overnight getaway to Joshua Tree for some wavy times around the campfire. Today's batch of tunes should provide you with a nice balance of feel-good, head-nod, trip-out, and the obligatory touch of grime.
Pharrell : Happy (NEUS Remix) & Brand New ft. Justin Timberlake
this French electro house producer absolutely slayed skateboard P's blissed out smash with some punchy funk, and how come more people aren't playing this other song from GIRL?!? There's also a nice reggae-ish cut with Alicia Keys on there that I'm not mad at.
Jaytee : Thank You Remix ( Busta Rhymes x Q-tip x Alicia Myers )
this funky Aussie might snap your neck with his flip of this recent meeting of the minds (minus the Kanye). Always loved the Alicia Myers original…
Bondax : Giving It All
poppy house vibes with a fish-hook chorus that won't let go after one little nibble.
Cut Copy : We Are Explorers
new new wave meistros do what they do best on this one.
Sharam Jey & Sirus Hood : Picture Picture
cowbell heavy club stuff that makes the people bounce.
Duke Dumont ft. A*M*E : Need U (100%)
deeper harder stronger late night house from Mr. Dumont
JD Samson & MEN : Club Thang
another subversive banger from some perennial badasses
Shit Robot : We Got A Love ft. Reggie Watts
get over the band name and lose yourself in the late night glory of this collabo with the talented Mr. Watts
Satin Jackets : You Make Me Feel Good
shout out to regular reader Dangerscouse for the heads up on this one. Pure sunrise gold!
SBTRKT : Resolute
while I have been underwhelmed by most of what I've heard by this guy since the self-titled album (with expectations that were undoubtedly set very high), there's some beats on this new ep that are definitely making me want to hear more of the good good.