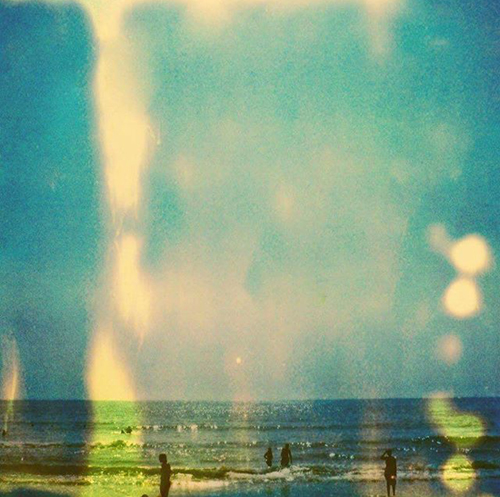 Generally the season most associated with slowing down and chilling out, this Summer for me has been far from still. Quite the opposite, I don't think I've gone 2 weeks without getting on a plane in the past 3 months. I'm certainly not complaining, but I am a bit tired from non-stop hustle. Thankfully, between now and my wedding in 2 weeks, I'm staying put. I've got some good parties coming up for people in the LA area (follow my instagram or facebook for regular info/updates), and then it's the party of the year (possibly of my life?) down in Baja where, for once, I am not the DJ! But you better believe I'm supplying playlists haha. As for now, let's take a trip into the land of vibes… got some very heavy tropical heaters for you today as well as the usual upbeat funkiness. Pic today was jacked from this cool musician I met in Dubai.
Young Ragga : Musiquilla new roots rock out of Puerto Rico- check it out
J Balvin ft. Farruko : 6 AM big radio reggaeton hit that hits my sweet spot
Boogat : Dos Cervezas more left-field grimey reggaeton joint from this dude that has been getting heavy spins from me- thanks DJ Cato!
Buraka Som Sistema : Sente when it comes to heavy tropical bass, few do it better
Sam Binga : Tek Nuh Chat ft. Redders nice ragga hip hop flavor from this British beatsmith
Craze & TroyBoi : Baby Gurl when you need more cowbell, try this one out
Self Help : Got Dam when you need more cuica, this guy has you covered
Kranium ft. Ty Dolla Sign : Nobody Has To Know (Major Lazer & KickRaux Remix) just in case you were starting to get tired of "Lean On", the Lazer dudes come correct yet again
Count Jackula : Dinner For One no idea who this cat is, but this latin-tinged stepper is really doing it for me
Tone Of Arc : Chant No. 1 funky Talking Heads-y cover of an 80's tune by Spandau Ballet, brought to you by this Bay Area group
Gary Davis : The Professor's Here (Greg Wilson Remix) underground disco classic gets a perfect update for today's dancefloor
Swick & Lewis CanCut : Fizzy
this one requires you to really get out of your comfort zone- tropical beats, pop music chords, and then just some dancefloor mania when the bass drops.
Purity Ring : Bodyache dreamy catchy vocals accompanied by a super hard punch in the gut, I dig it