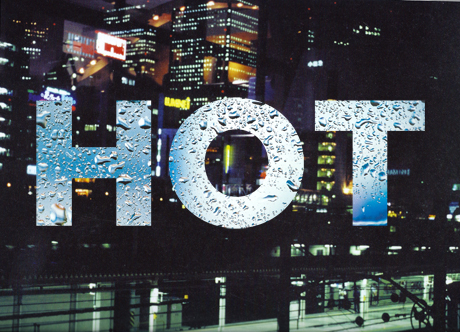 Summer blazes on, burning through my precious time and leaving a trail of ashes under which my hazy memories dwell. I know I'm doing a lot, but if you ask me tomorrow, I will probably have the hardest time remembering today. Gotta up my ginko biloba intake and start doing memory games or something. One thing I do know, is what I'm feelin' right now. Today it happens to be a high grade selection of tropical dancefloor bizniz. Hopefully you can pass some of your precious minutes wrapped up in a dutty wine to these goodies while sipping on something nice and cold, even if you should forget all about it tomorrow. Big Shouts to Geko Jones & Cato who hooked me up with a few of these tunes.
Stylo G ft. Sister Nancy : Badd
Exco Levi : Save The Music (Deejay Theory Edit)
Andy Rivera ft. Baby Rasta & Gringo : Si Me Necesitas (Remix)
Farruko ft. Sean Paul : Passion Wine
Systema Solar : El Botón Del Pantalón
Sonora : Cuetes (Bachata Booty Roll Contest)
Daniel Haaksman : Lemba ft. Coréon Dú
DBANJ : Oliver Twist
Fuse : Azonto (Jus Now Remix)
Unknown : Mi Nina
no idea who this artist is, pretty sure it's Angolan Semba music. If anyone has info, PLEASE SHARE!
Batida : Pobre e Rico
DJ Laz : Esa Morena (Nadastrom & Sabo Love Miami Mix)