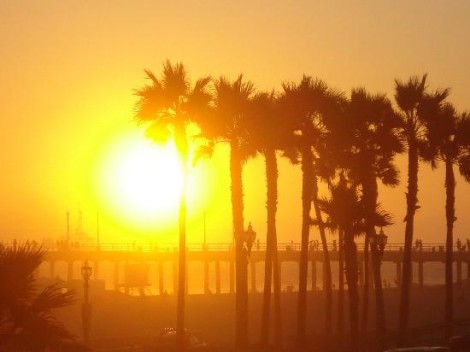 Well, friends, that just about wraps up another one. If the Back to School billboards ain't convinced you; if the NFL preseason hasn't sparked the nervous dread of impending winter (cause if it isn't summer, then really, what is it?); if the those last few empty squares on the August page of your calendar aren't concrete enough proof… well, I'm here to remind you: IT'S OVER.
But we're not going out emtpy-handed. No sir-ree. I want to make sure you've got a few sunny tracks to carry you through the next nine months, fodder to spark to mind those last lazy days and steamy nights, when your only care in the world was wondering where to find the next BBQ and how to scrounge up the cash for Coronas. Consider these the acorns to store away in the frozen hollow of your winter tree.
The summer is dead; long live the summer.
Booker T. & The MG's:Â  L.A. Jazz Song
Barbara Acklin:Â  Am I The Same Girl
Don Cornal & The Eternals:Â  Let's Start Again
Tom Ze:Â  Quando Eu Era Sem Ninguem