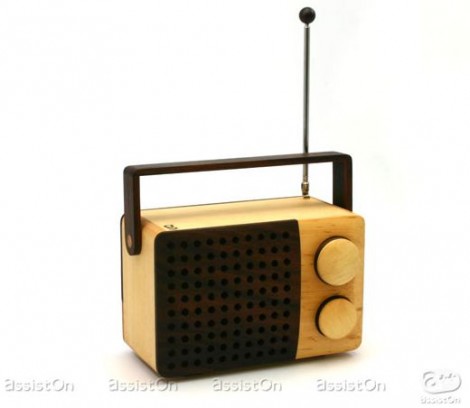 Sure, I got hit with the ol' "I'm dying trifecta" of swine flu, oral surgery & food poisoning… but that's no excuse for an absence so prolonged as this. I'll admit it: I dipped out for a minute. But I'm trying to make a comeback. So here goes. Starting simply.
This XX remix has been floating around for a while, but I can't get enough of it. That purrrfect conjoining of dubstep murk & indie hookery, the simplicity of the song manages to rouse me every time… and by the time the chorus hits. Daaaaaaamn.
Next up. I heard this Hudson Mohawke promo at a record shop in NYC over the summer. Tried to get the dude to sell it to me. He wouldn't. I guess I wouldn't have either. The record is dope. The Scottish Mohawke is the genuine article: DMC champ at fifteen, underground icon before 20, and clearly an emerging producing talent. His music finds a fragile experimental harmony between Dilla, Cornelius, early DJ Shadow & Sa-Ra. "Just Decided" clearly leans toward the latter. "Rising 5" is just a good olde-fashioned instrumental headnodder that Pharoah Monche would have turned into an anthem in 1999. Cop the album.
Yet another irresistible Chromeo joint, reworked by dubstep maven Skream, into a slinky stinky slow-burning epic that wouldn't have been amiss on the Top Gun soundtrack. And I mean that in a good way.
Finally. I got real hype a few months back when I was (re)-introduced to Edwyn Collins. I guess I've known about this song forever, but always figured it was some under-appreciated Bowie single or maybe an Iggy experiment. Um, three words : nineteen ninety four. Needless to say the song KILLS it, but it also got me exploring some of the earlier Collins material, where I uncovered this RIDICULOUSLY good re-edit of one of his earlier works as Orange Juice. I defy you to not play air-sax around the 2:40 mark. Impossible.
So that's that. I guess I'm back.
Florence & The Machine: You've Got the Love (The XX Remix)
Hudson Mohawke: Just Decided (Feat. Olivier Daysoul) & Rising 5
Chromeo: Night By Night (Skream Remix)
Edwyn Collins:Â  A Girl Like You & Rip it up (intermediate edit)