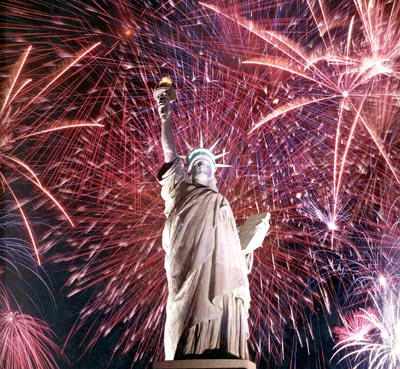 Cooking with the fam. Eating pie. Drinking with old friends. Eating cookies. Staying in bed. Eating some more. I'm spending my holidaze the right way, hope you are too. Back in snow-covered Brooklyn for another week and damn it feels good to be home, even if they can't get it together to plow the streets. For anyone else in the NYC area, I'm DJ-ing at my second home BEMBE tonight in Williamsburg and then tomorrow I'll be doing a set with Bonobo, Nickodemus and DJ DRM at Franklin Park. I still haven't put together any "Best Of 2010" lists, but today's tracks are all goodies that I've had in rotation a lot lately. There's no remedy like big bass and tropical heat to help thaw out that bitter winter chill.
Yage : Marimba De Chonta
don't know much about this dude, but I heard through my boy DJ Geko Jones that he's based in Queens
Izé : Funana Santiago
I believe this guy is from Cape Verde, but if you know more than me, feel free to school
Don Omar ft. Lucenzo : Danza Kuduro
yes it's on the radio, but DAMN it's good
Aaliyah (R.I.P.) : Estás That Somebody (DJ Still Life Remix)
taken from the excellent Topicaaliyah EP produced by my homie DJ Still Life. Expect a vinyl boot of this fire soon, or grab the whole digi-EP for free on his bandcamp page.
El Remolon : Charachacha
more electro styles from the ZZK camp
Ezel ft. Fredy Massamba : His Presence
Dominican house producer meets Congolese crooner
Hervé Denon : Hervé Denon Mix
lil old school booty shaker from Cote D'Ivoir
Omega : El Rompe Consola & Remember The Time Remix
yes, that is Michael Jackson done merengue stylee
Michael Jackson : Smooth Criminal (Uproot Andy Remix)
yes, that is MJ done cumbia stylee