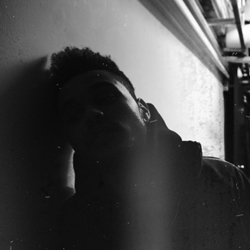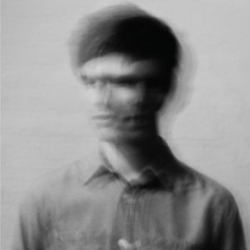 Not only am I jumping on the solo-artist-wagon, which is just as bad as the bandwagon, but I'm also a little late. Thing is, while avalanches of media praise tend to piss me off, it's really the un-deserved or overhyped aspect of the barrage that suffocates me. The two artists I'm shouting out today are fully deserving, and while I may be a few months past the crucial blogosphere instant-hype deadline, I truly believe these are songs that will stay with me for a long time. Minimal, moody, bass heavy, acoustic-meets-glitch. These latest albums from The Weeknd and James Blake are helping me hear the future.
p.s.– I cleaned up our blogroll links. Got rid of dead ones and added a couple newbies. Click away and continue your mp3 quest.
The Weeknd : High For This & The Morning
Crooning like the best of em. Â This is my new favorite sex album, and it's free.
James Blake : Wilhelms Scream & Limit To Your Love (Feist cover)
From his debut full-length. Check his 4 prior EP's for more of the craziness.
Untold : Stop What You're Doing (James Blake Remix)
Little something extra that I pulled off this dubstep comp.