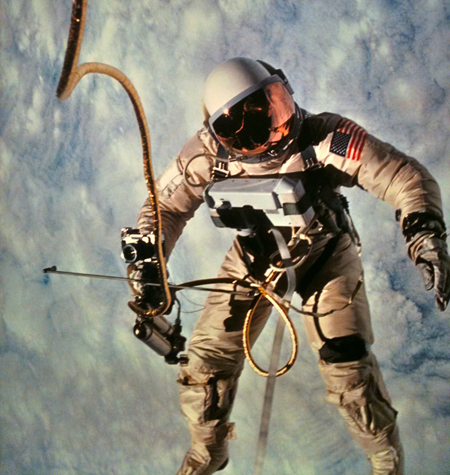 It feels very odd that I've been working so much this Summer. Somehow the season of camping and road trips has transformed into non-stop grind time this year. On the bright side, I'm listening to the masters of my new full-length album that will be dropping in Fall and I've got 2 other EP's I'm finishing up production on as well. In order to stay sane, I'm regularly embarking on little mental vacations with help from great songs like these. Staying inspired is the KEY, and there's no shortage of inspiration information if you do a bit of digging.
SBTRKT : Wildfire (ft. Little Dragon)
My favorite cut from this new album which has helped launch me into space on repeated listens
Mokhov : Midnight Love
This moody late night glitch hop is hitting the spot for me. Get more free tunes from this guy right here
Crowdpleaser : Nenekri (Mickey Moonlight Remix)
check out the whole release and some more music by Crowdpleaser
Ta-ku : Hey Kids
This synth and drum combo is summer camp for my eardrums. Minus the bunk beds & dirty communal showers
Hypno : Over The Top
Loving this funky digi-tropical deep house. The track above as well as this one are from Gilles Peterson's excellent Brownswood Electric comps
Nomo & Shawn Lee : Upside Down
When I'm cruising on my bike with headphones blasting this, might as well be on a Ducati on the Amalfi coast. Check the great collection this song came from.