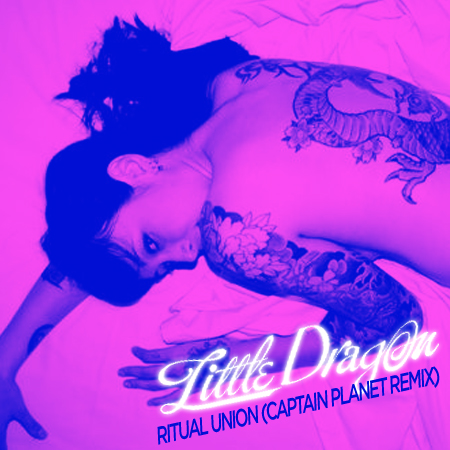 Reeeeeeemix tiiiiiiiime!!! I've been busy. There's a lot more to come. I was really hoping this one would go official, but alas, it wasn't to be. Apparently the band heard it and liked it a lot, but there's always more than that to get the label involved and whatnot. Anyways, what that means for you all is that it's now available FREE. Grab it. I know it can be a bit confusing to put out music under different names, but somehow it makes sense in my mind.
And speaking of remixes… REMIX ME! That's right. Bastard Jazz Records are putting together a Captain Planet Remixed EP to drop early 2012 and they've made the stems of my track "Get You Some" (featuring Brit Laurén) available to all. You've got 20 more days to download, chop, and tweak and then turn in your finished mix to Bastard Jazz. The winner will be featured on the official release, so go GET YOU SOME!
Final toot of my own horn- the good people at Turntablelab have blogged about the contest and featured my TOP20 list on their site. Take a look at what's in my playlist (a lot of tunes that you probably already have since I gave em to you here, haha).