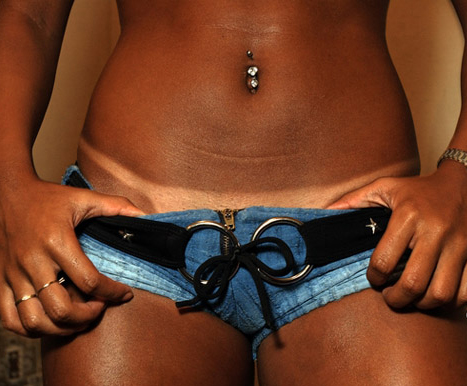 I started the weekend off swimming & sunbathing. It's February. I must be doing something right. I've been hearing similarly non-winter updates from friends in other cities (no snow in New England???), so I thought it appropriate to drop some bass-heavy island heat today. Â I haven't been keeping up on new reggae as much as I'd like- partly that's because I'm not in Flatbush, Brooklyn anymore (RIP Veggie Castle). These are all recent additions to my reggae crate, even if some of the songs are a few years old. I stole the awesome picture above from this dope Brazilian photojournalism site– check it out if you like Favela Ninjas.
J Boog : Let's Do It Again
Samoan L.A. local with a classic Jamaican roots sound. Check him out here.
Gappy Ranks : Long Time
I slept on this UK crooner for a loooooong time. Now I'm trying to remedy that situation.
Jah Hem : Love Is The Way
reggae lyrics don't get much simpler than this, but it still sounds good, so stop your fussing and your fighting. Bahamas representing.
Dreadsquad : Notion Of Self (ft. Blackout JA)
Mieczyslaw Fogg : To Ostatnia Niedziela (Dreadsquad Remix)
Heavy 80's digital vibes from… POLAND. I'm really feelin the roots remix of a tango record from 1936. These kids seem badass.
Stand High Patrol : The Big Tree
something pretty different from this French minimal digital dub crew. I know it kinda sounds like a 6 year old is singing, but I'm a fan. Shout out to Marlee for supplying this one.
Lotek : Rebel Hifi (ft. Spikey T)
Aussie roots-rock-hop.
Easy Star All-Stars : Money (The Alchemist Remix)
wobbly modern remix of this Pink Floyd cover. Kinda crazy project from the reliable Easy Star Crew.
Rhythm & Sound : See Mi Yah ft. Willie Williams (Hallucinator Remix)
I'm assuming this is the same Willie Williams??? This basically captures the sound of a hot-boxed sedan to a tee.
The Decoders : Inside My Love ft. Sy Smith
This is a new project from L.A. trumpet mastermind Todd Simon (Dap Kings, Mayer Hawthorne, Quantic & a million other reputable outfits). Roots covers of soul classics never sounded better. Thank you Sy Smith for nailing the notes we thought only Minnie Ripperton could. More Decoders music right here.
King Tubby vs. Harry Mudie : Dub With A Difference & Heavy Duty Dub
couldn't do an entire post of reggae without including some oldies actually from Jamaica. This record is a dub masterpiece.