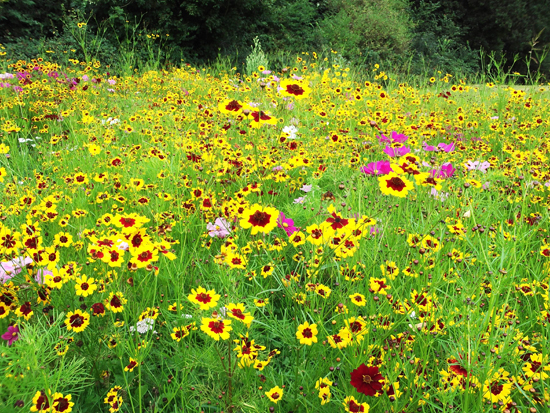 So many great tunes have been coming my way lately, I'm genuinely feeling like I want to do extra busy work or house cleaning just so I can have an excuse to keep listening. Not a ton of time today to break down the ins and outs of why each one of these songs flips my lid, but rest assured this is a top-notch batch of serious melodic mastery. For those of you in LA, catch me at Caña Rum Bar this Thursday night playing a set that leans heavily on the vintage Latin classics, then for all my people in NYC, I'm back there this upcoming Sunday at The Jimmy. Come through and get yourself into the Summer state of mind…
Jamie xx : I Know Theres Gonna Be (Good Times) & Loud Places
Popcaan & Young Thug on a xx beat?!?!? Then Loud Places kills it with the classic Idris Muhammad sample.
Toro y  Moi : Lilly & Buffalo
Romare : Work Song
A-WA : Habib Galbi
producer from Balkan Beat Box teams up with Yemeni singing sister trio
Los Gaiteros de San Jacinto : Manolo (Uproot Andy Remix)
Señor Andy is back with a new EP and it's free
Bomba Estereo : Somos Dos , Fiesta & Soy Yo
this album on repeat, again and again. The whole record is SO GOOD. I'm jealous I didn't make it.
Zed Bias : Shizam ft. Stylo G & Scrufizzer (My Nu Leng Remix)
Shamir : Hot Mess & Call It Off
Disclosure : Holding On (ft. Gregory Porter) & Bang That
Hanni El Khatib : Two Brothers
I had the opportunity of opening up for Hanni last Friday and wow, dude kilt it like Braveheart.
Misun : Nobody Knows