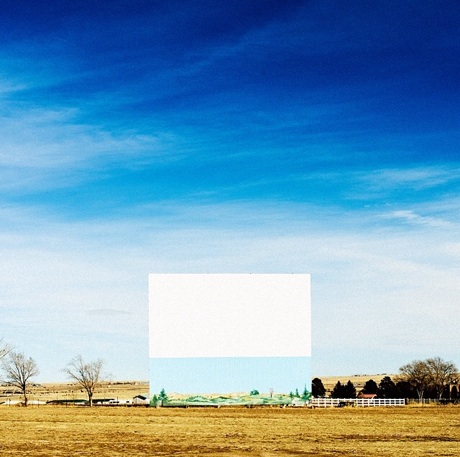 Total mix of sounds for you this week. Some slightly older tunes I've only just discovered, as well as a few brand new future-classics (Disclosure with Mary J. Blige!?!). There's some real mellow, soulful tracks and a few uptempo dancefloor fillers too. Don't always try to make sense of the bouillabaisse, just press play and see if you agree that these are all worthy listens. The rad photo of a drive-in theater above was jacked from an instagram feed by Michael Goldberg that I follow and thoroughly enjoy. If you like faces that tell stories and stark landscapes, check him out.
Fredericks Brown : What Lies Within & Everywhere somehow I missed this release from my pals who played at a Mixtape Riot party way back…
AlunaGeorge : Attracting Flies
still coming back to this album for inspiration
Sleigh Bells : To Hell With You
interesting way of taking a semi-sweet melody and making it really hard. Definitely not mad at this.
Wayne Warshall ft. Assasin : Stupid Money
undeniably catchy tune sung by a pack of 7 year old's and 2 of Jamaica's finest.
Pomo : Work It Out
seriously funky swing on a soulful electro beat by this cat
Disclosure ft. Mary J Blige : F For You
these brothers can do no wrong right now, and I hope Mary J gets the hint that this is exactly what she needs to keep doing!
Cosmo Baker & Grandtheft :
style crossing collabo  between 2 dj's I very much respect. Something to please the disco heads and bass fiends alike.
Ibibio Sound Machine : Let's Dance (Yak Inek Unek)
electro african dance music like this is something I rarely get enough of
Brenmar : Medusa feat. Rush Davis
very much looking forward to the full album from this club killer
BADBADNOTGOOD : Hedron
jazz meets trap? Yeah that's what these young canucks are doing.