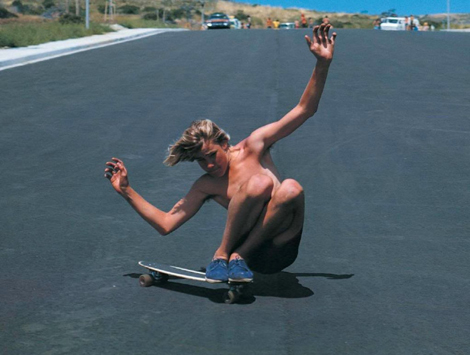 HUGE heaps of appreciation to all my friends & fam who made it out to The Virgil on Saturday for a truly epic Planet Rock anniversary bash (and especially to DJ Cato who surprised us with a customized chocolate cake). I felt like taking it back to some old-school soulful, funky sounds this week, so here's a few gems I've been saving up in that department- plus some newbies that are pushing that spirit solidly into the future.
Harold Butler : Do It Anyday
vintage stepper's reggae take on a disco classic
William De Vaughn : Be Thankful For What You Got (FKJ Remix)
this laid back low-rider staple just got a nice kick in the ass from upcoming funkster FKJ
Kerrier District : Illogan
I had forgotten about this record produced by Luke Vibert in '04, almost ten years old but still sounding fresh to me
The Temptations : Papa Was Rollin' Stoned (DiscoTech Re-Edit)
another nice flip of a soul classic, this one from a soulful Swede
Donny Hathaway : The Ghetto (Dmitri From Paris Inna Disco)
Dimitry excels in that subtle touch magic, giving new dancefloor life to one of my all-time favorites
John Newman : Love Me Again
this one is probably old news to any Brits reading, but is brand new to me. Gotta give young Mr. Newman props for paying homage to the Northern Soul dance scene in the video too.
Jagwar Ma : Come Save Me (Flight Facilities Graceland Remix)
I already knew FF were took inspiration from Paul Simon when they released their dubby edit of "You Can Call Me Al", but this remix just takes that Graceland love to a whole new level.
Moon Boots : Love Strong
this guy just keeps on hitting homeruns
Tiny Hearts : Snow Cold & Centerfold
new electro-soul-pop project from Wajeed & peoples, check it out
Starship Connection : We Can Go All Night
my dude Teeko has a funk band, and they curated a sick compilation on Brooklyn's best record label, and you should do yourself a favor and GET IT NOW!
The Internet : Partners In Crime
on repeated listens, this is quickly becoming one of my favorite albums of the year.