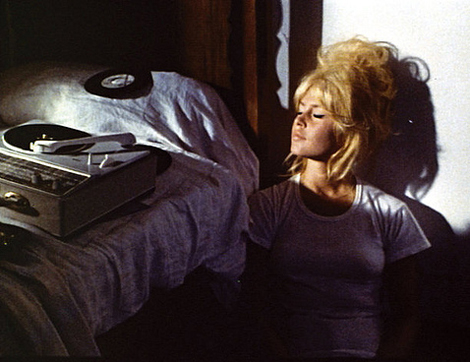 A long hot weekend up in the mountains, meant a very very long hot road trip getting there and back. Truth is, you can't be mad when you've got good company and new music to listen to. I like to think of my extended daydreams on planes, trains & highways as an essential part of the creative process. Maybe I wasn't scheming a global takeover, so much as how to pass the slow RV pulling a boat on a trailer, but I know there's some head-clearing benefit nonetheless.
Sola Rosa : Promise (ft. Oliver Daysoul)
great single from Sola's latest album. Check the top notch Tall Black Guy remix as well
Booker T. Jones : Sound The Alarm (ft. Mayer Hawthorne) & All Over The Place (ft. Luke James)
The legendary organ maestro is back on STAX, and sounding surprisingly fresh (with help from the superproducer Avila Bros). The whole album is worth a listen, but the title track with Mayer is the standout for sure.
Superhumanoids : So Strange
fans of Little Dragon will find lots to like on this new album.
GANZ : Can't Stop
definitely taking cues from Hudson Mohawk, but I'm not mad at the epic-ness.
Atropolis : Reza Por Mi (ft. Lido Pimienta)
my Cumba Mela homie has come supremely correct with this excellent full-length. The whole record is great, but this song (and the accompanying video directed by another old friend) makes me smile every time.
Kon : Blow Me A Kiss (ft. Amy Douglas)
Very glad to see this legendary NYC crate digger and DJ step up as a producer. Deep disco is the name of the game on this one.
Franz Ferdinand : Stand On The Horizon (Todd Terje Extended Mix)
for me the song starts at 5:30, but there's a lot of cool moments throughout, as you'd expect from this cool collabo.
LBCK : Call My Name
mid-tempo slinky funk thats perfect for early evening head bobbing. More from these Long Beach kids.
FKJ : So Much To Me & Instant Need
a couple new disco-fied winners from French Kiwi Juice.
Lorde : Bravado & Biting Down
it's hard to be mad at this 16-yr-old chantuese when she's putting out songs this good. I'm sure there's some producer big wig mastermind behind a lot of the material, but her voice remains kinda undeniable.
Shigeto : Miss U & Detroit Part 1
deep organic spacey beats from this Midwest Ghostly dude.